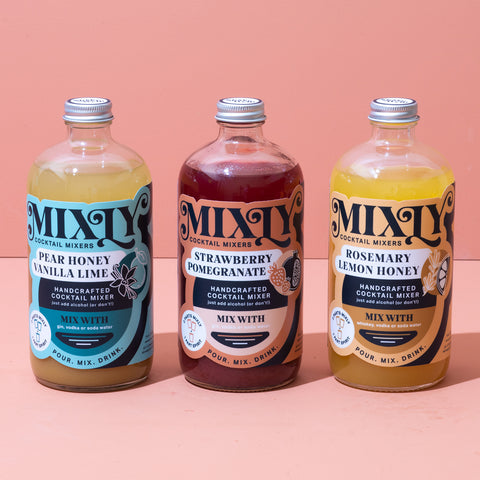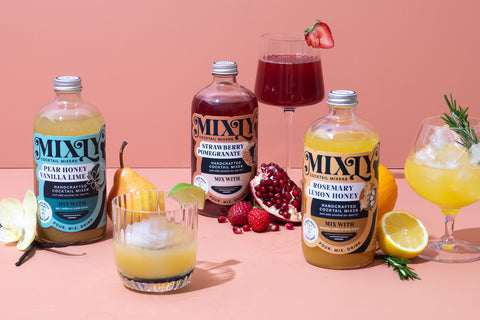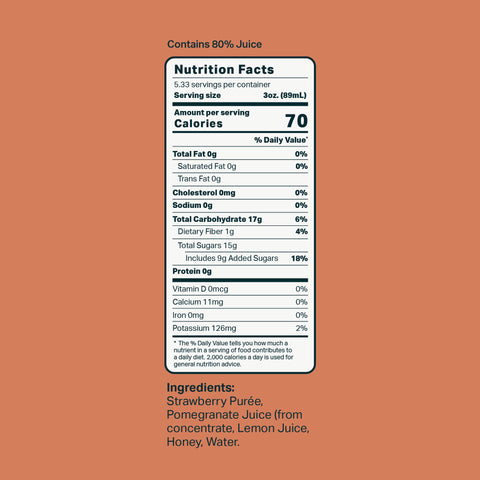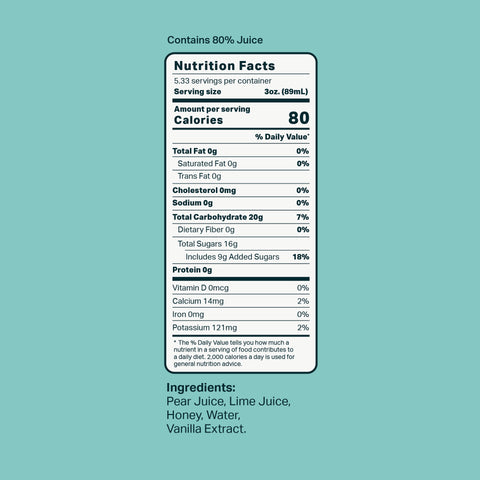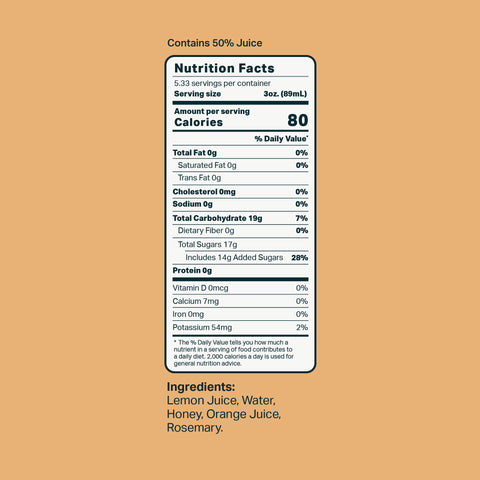 Mixly Cocktail Co
Seasonal Bundle
Get ready to enjoy some of our fan-favorite cocktail mixers! Make a strawberry pomegranate spritz for your holiday party. Unthaw with a toe-warming rosemary lemon hot toddy on a cold day. Spice up a classic moscow mule with a splash of our vibrant pear honey vanilla lime mixer.

The Seasonal Bundle includes Strawberry Pomegranate, Pear Honey Vanilla Lime and Rosemary Lemon Honey. Whether you're fireside or beachside, mixing with whiskey or nothing at all, you'll be pouring a second glass of these flavors!


Handcrafted with Fresh Ingredients

: The key to any good cocktail is the ingredients. That's why Mixly starts with high-quality, natural ingredients, fresh squeezed juices and honey to bring you a unique and refreshing cocktail experience. 

Sweetened with Honey:

 

No cane sugar or artificial sweeteners here! All Mixly mixers are made with all natural honey for the perfect touch of sweetness. 

Cocktail or Mocktail

: Mixly is made to mix your way. Just add two parts Mixly mixer, with one part of your favorite liquor. Or make it a mocktail with your favorite soda water. 

Easy To Use: Grab a glass, add some ice, pour Mixly, then your preferred liquor or soda water, stir and enjoy!


Each 16 oz bottle makes around 6 cocktails.
Please store in a cool, dry place. Refrigerate after opening. Once opened, use within 3 weeks.