The finest non-alcoholic craft mixer.

CLAIM 20% OFF AND
10 FREE DRINK RECIPES.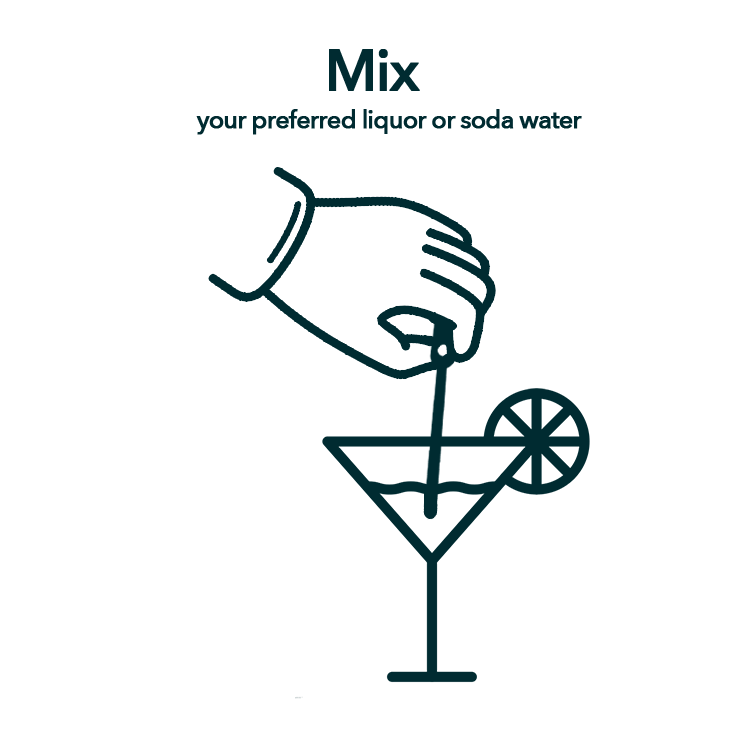 Feels like I have a fancy New York cocktail in my living room. Can't wait to try them.

Got sick of buying all the random cocktail ingredients so I tried Mixly. Totally hooked!

We used the Cucumber Mint Lime for girls night and it was a HIT. Will be back soon.

Refreshing. That's the perfect word to describe this delicious cocktail mixer. The light and citrus flavors go perfectly together with vodka, gin or sparkling water.

Our Cucumber Mint Lime is made simply with cucumber, water, lime, honey and mint.
$20.00 per order
A good drink should be complex. Making it shouldn't be.
At Mixly, we believe you should have the finest craft drink experience without the hassle. So we hand-pressed our juice, found the best ingredients, and bottled it up. All you do is pour, add your favorite spirit or soda, and enjoy!